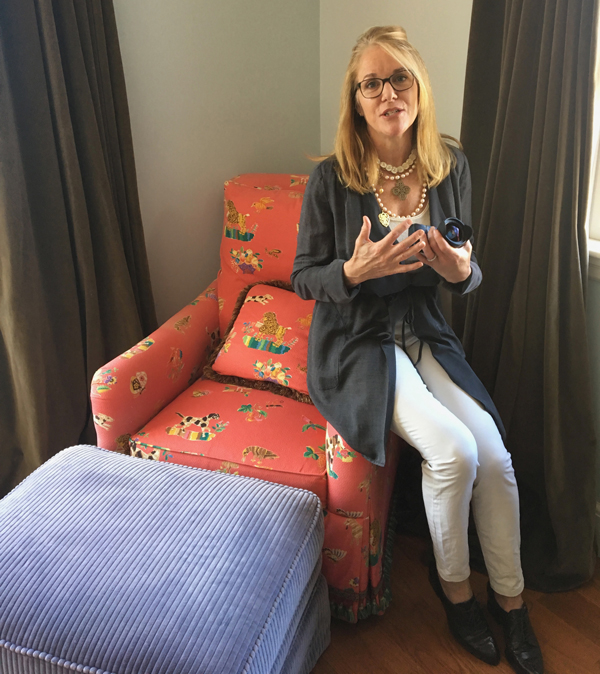 A personal visit is ideal, but not essential. Connecting has never been easier. We love to Face Time and share idea boards!
When it comes to selling your home a picture is worth a thousand words. We know that 90% of buyers shop on line first so it is critical that images of your home help you to stand out.
Our virtual staging service allows us to help potential buyers envision what each room in your home could look like. Through design technology we can place wall color, furniture, accessories and decorative art. We bring your home to life and clearly communicate its potential.
Let us help you create a home that buyers can't resist.