Whether you are just considering the idea of moving or have already listed your home, we can help you sell it faster and for top dollar.
Ready to Show It offers several different levels of service and customized packages that will work perfectly for you and your home. But first, let's talk. Call me. Email me. Text me. Facebook message me or start a live chat on our website. We can answer your questions and we can determine how Ready To Show It can help make the entire process of selling your home simpler and more financially rewarding!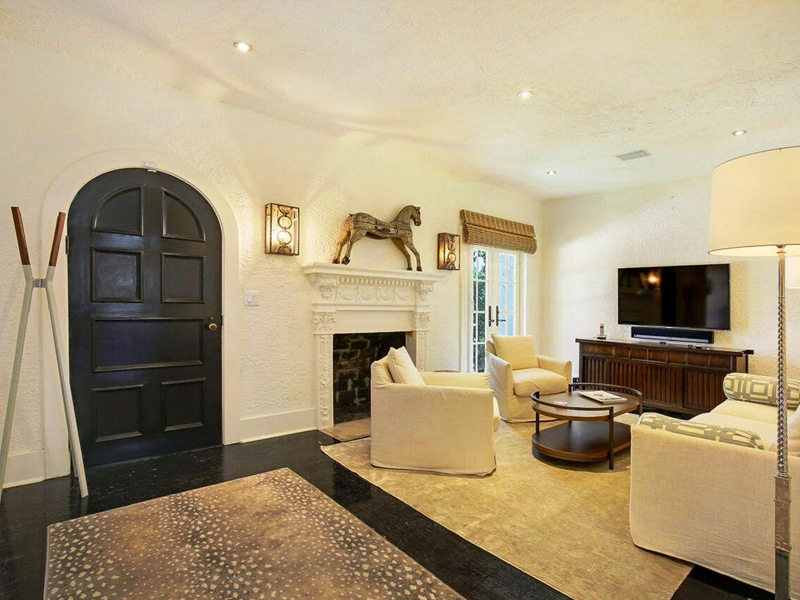 HOME CONSULTATION/ASSESSMENT
We will create a room by room action plan of how to accentuate positives, minimize liabilities, rearrange furnishings, consider color choices , take photos and provide a staging demonstration. Assessment report completed on site. Plan on 2-3 hrs.
How it Works
We schedule a home consultation visit. We will arrive with a thorough understanding of your home, market, your buyers' demographic and your objectives.
Together we will walk through each room and around the property. We want to learn what you love most about your house as we create a list of priority staging steps. We will give you a detailed assessment and plan of action to get your house Ready To Show for a quick sale at top dollar. We will choose a room to demonstrate our staging capabilities and we will leave you with before and after photos.
Now you will have a better understanding of your project, so we can choose the right service package together and get started. If you choose a Do It Yourself package (DIY Plan), I can offer you vendor discounts and professional trade sources. Or, if you would like our help, we will get your home ready to show. Ready To Show It offers a choice of staging packages and various levels of service highlighted below.
All services are designed to help you with the transition of getting a home ready to sell and garnering a sale price that will be significantly higher than if you had not staged at all. It is a fact that on average, staged homes sell faster and for more money than unstaged homes.
Over 90% of buyers choose their preferred homes from on- line photos. We stage our rooms so they will photograph beautifully. Buyers spend less than 4 seconds on a photo. You only get one chance to make a good first impression on line.
My clients spend anywhere from $250 to several thousand. And no two sellers are alike – which is why I offer different packages and levels of service. I can shop for accessories, coordinate the cosmetic changes and/or basic repairs, move furniture, rent you a few items that will modernize the look, and produce fabulous MLS photos and a shareable photo show for your marketing purposes. Or, you might be happy with only the action plan, photos and the resources I can offer in a Home Assessment Report.
Ready To Show It is a customized service for each sellers' needs and budget.
Full Service Staging Package
I spend one full day with you preparing and photographing rooms.
Based on our home consult, I will give you a "prep plan" to complete before staging day and I will be working from my staging makeover plan. I will shop or bring in accessories and furnishings to rent or for staging photos. You will receive a recommended vendor list of discounts and service providers. I will create a downloadable photo show for your realtor's marketing purposes. You will learn how to prep your home within 20 minutes for a showing.
Two Day Full Service Staging Package
For the home that needs extra attention and/or needs to be listed quickly.
Ready To Show It will spend one full day preparing and one full day staging and taking photos.
Half Day Staging Package
This is for homes that are "almost there" and only need light staging and quality MLS photos.
Shopping Services
Ready To Show It offers many designer discounts and our design aesthetic.
Furnishings/Accessories Rentals
Ready To Show It has a fabulous inventory of pieces that will modernize and complete your rooms. We can rent larger furniture pieces and groupings on a monthly basis for empty spaces.
Full Service Coordination
Move In Redesign
Just as we will transform the rooms of your home to sell, we can transform your new home's rooms to fit your updated and modernized lifestyle.
Let us help you create a home that buyers can't resist.