REDESIGN & MOVE IN DESIGN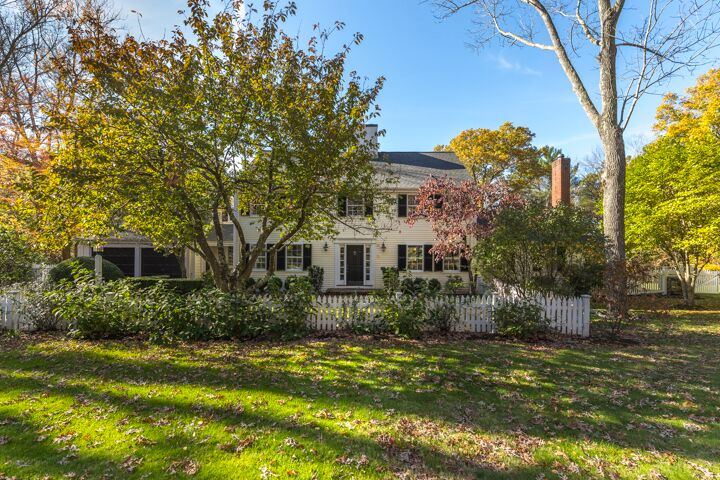 For the home owner that is happy with their furnishings….but is looking for a new and updated look. This is an affordable and exciting way to get more mileage from your favorite things and still feel like you started over! We can redesign your rooms in a day.
The way it works:
We meet for a short home consultation. We listen to your budget concerns and we create a design service that meets your needs. The process is fun , fast and the results are a game changer! You will fall in love with your home all over again. This is a great housewarming gift to yourself, best friend or family member.
 Let us help you create a home that buyers can't resist.