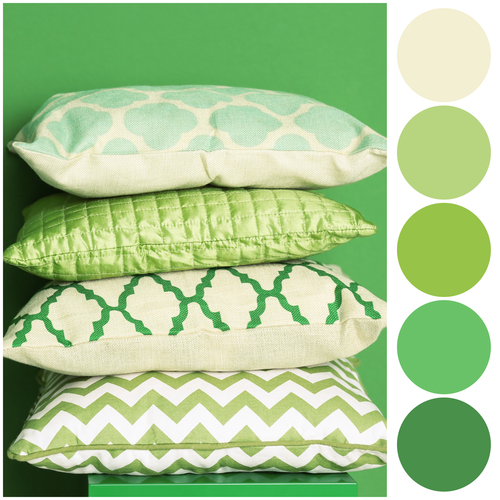 Any staging or design project begins with a color palette. Color and light are the reason you are drawn to any space. Homeowners know what they like. The task is choosing what color palette flatters your home and your furnishings. Your living space has a voice and trouble starts when you fail to listen.
When your color palette is seamless, your room shines. The tricky part is knowing why it is right – or wrong. Your countertops, cabinets, floors and furnishings must be connected through color. There is a science to this art and we are certified in color design.
Interior paint jobs can be pricey. Our Color Consultations are a fraction of the cost and we can prevent expensive mistakes. We will give you two different palette choices for up to 4 rooms or an entire house (up to 10 rooms) for considerably less than it costs to paint one room. You will receive oversized paint swatches to help you make your choices and we will provide additional design ideas for your existing furnishings and placement as well as new purchases.
 Let us help you create a home that buyers can't resist.